33 SAV Day Yacht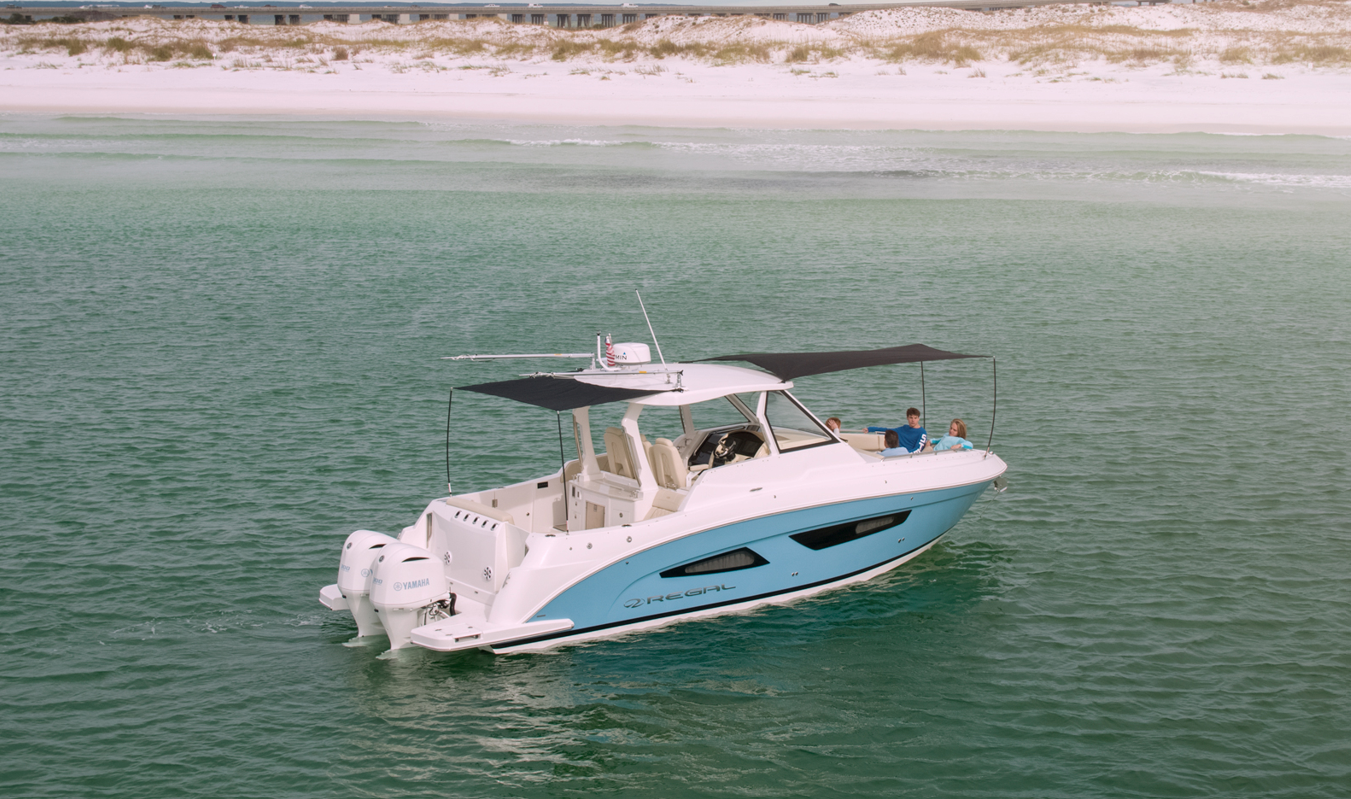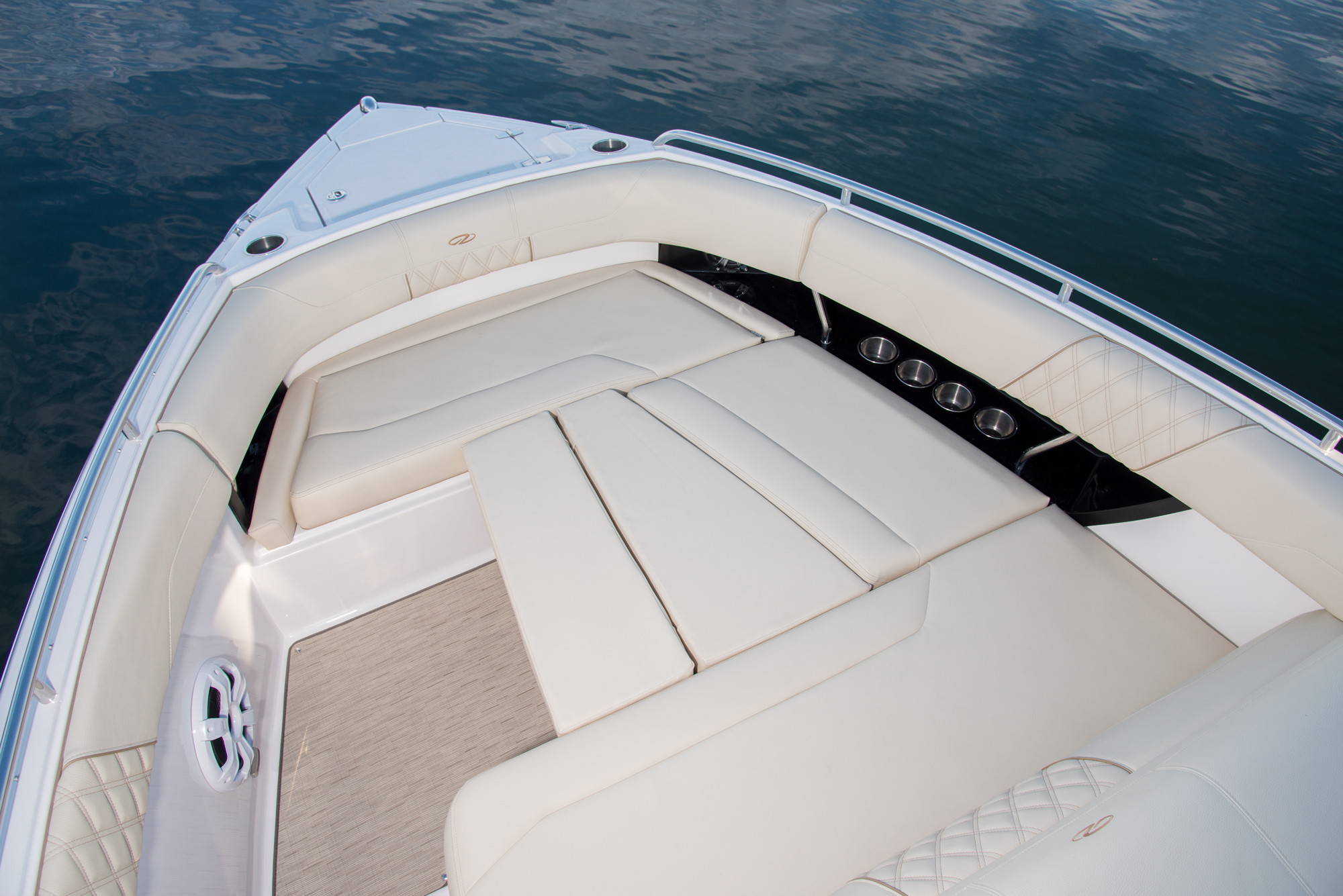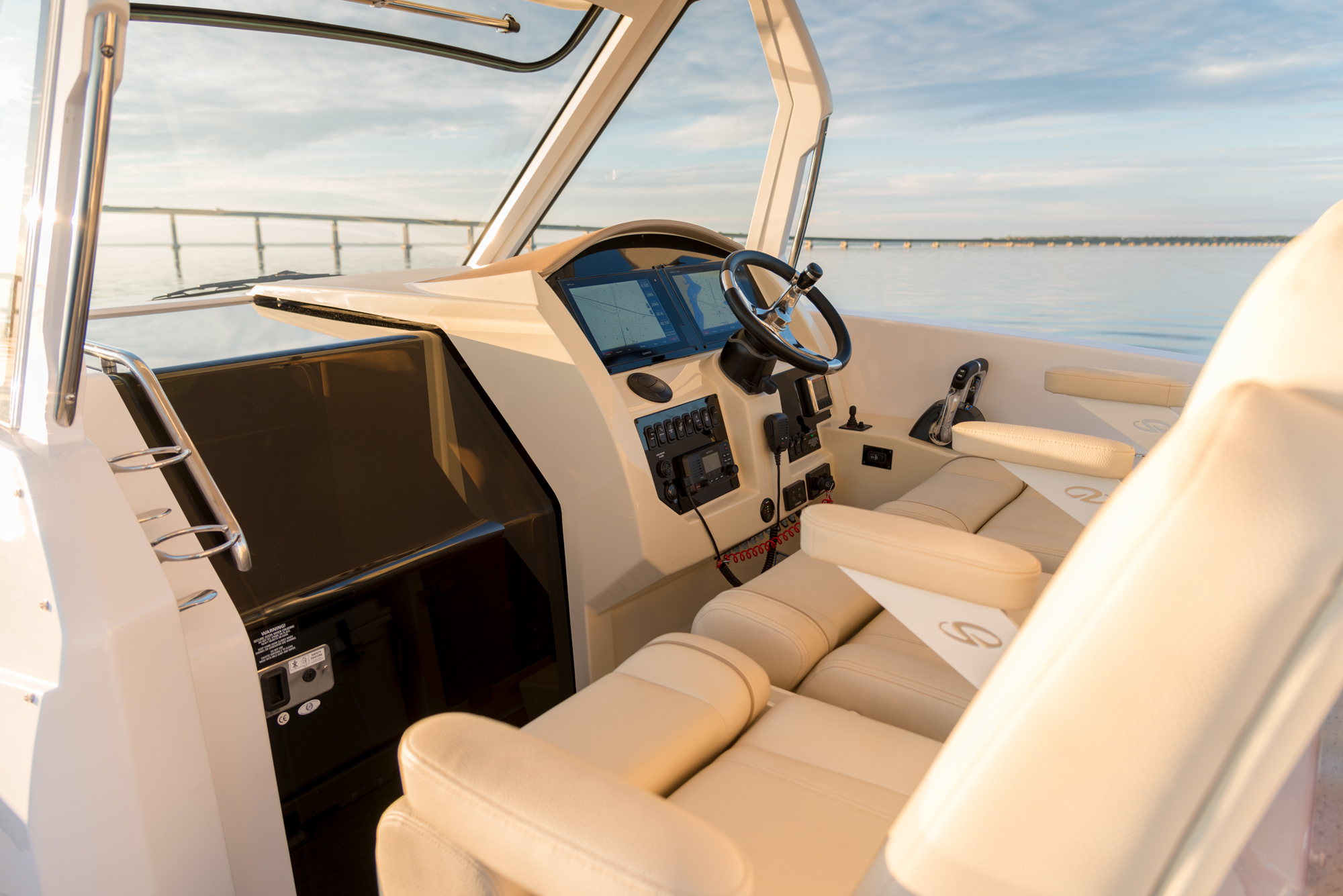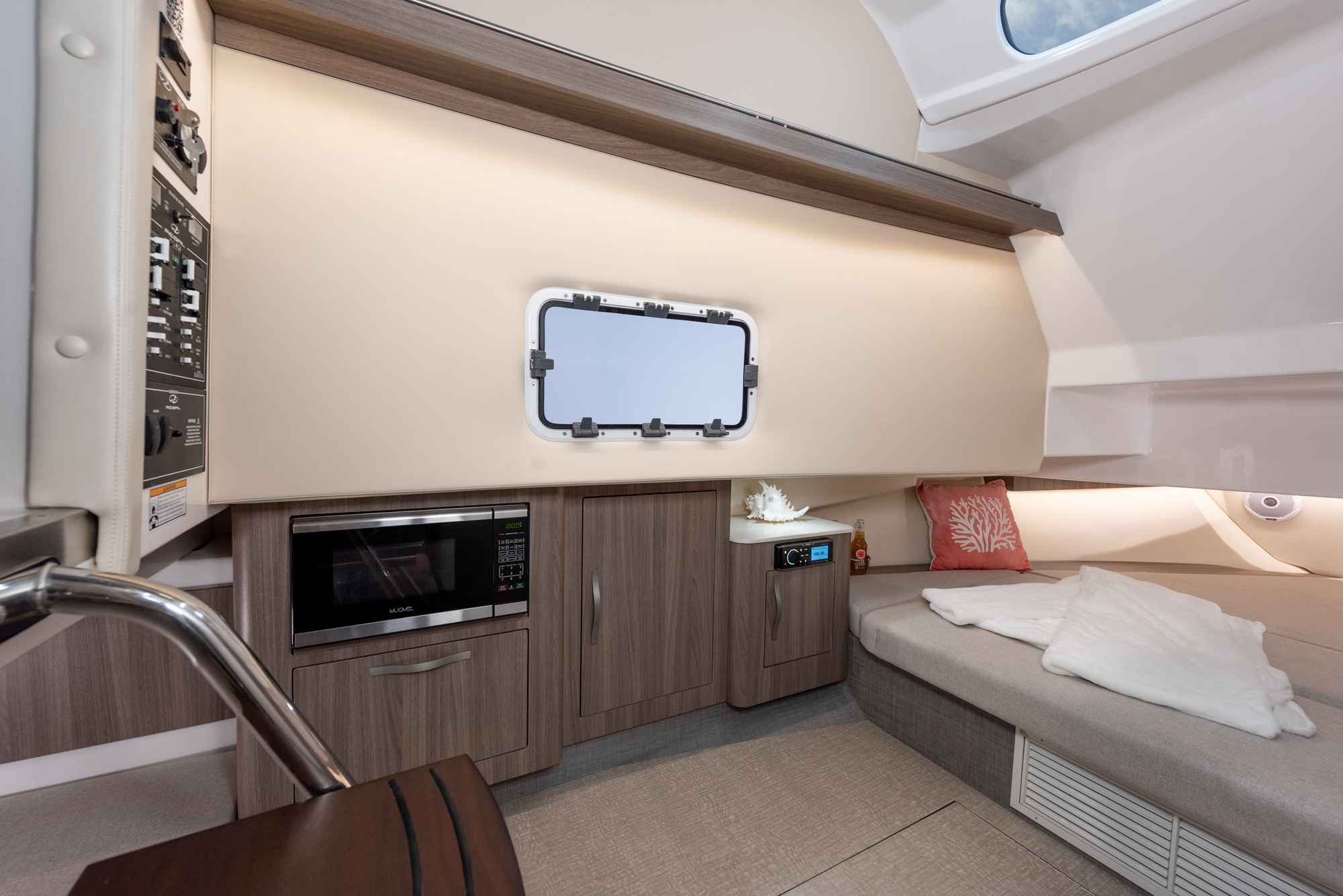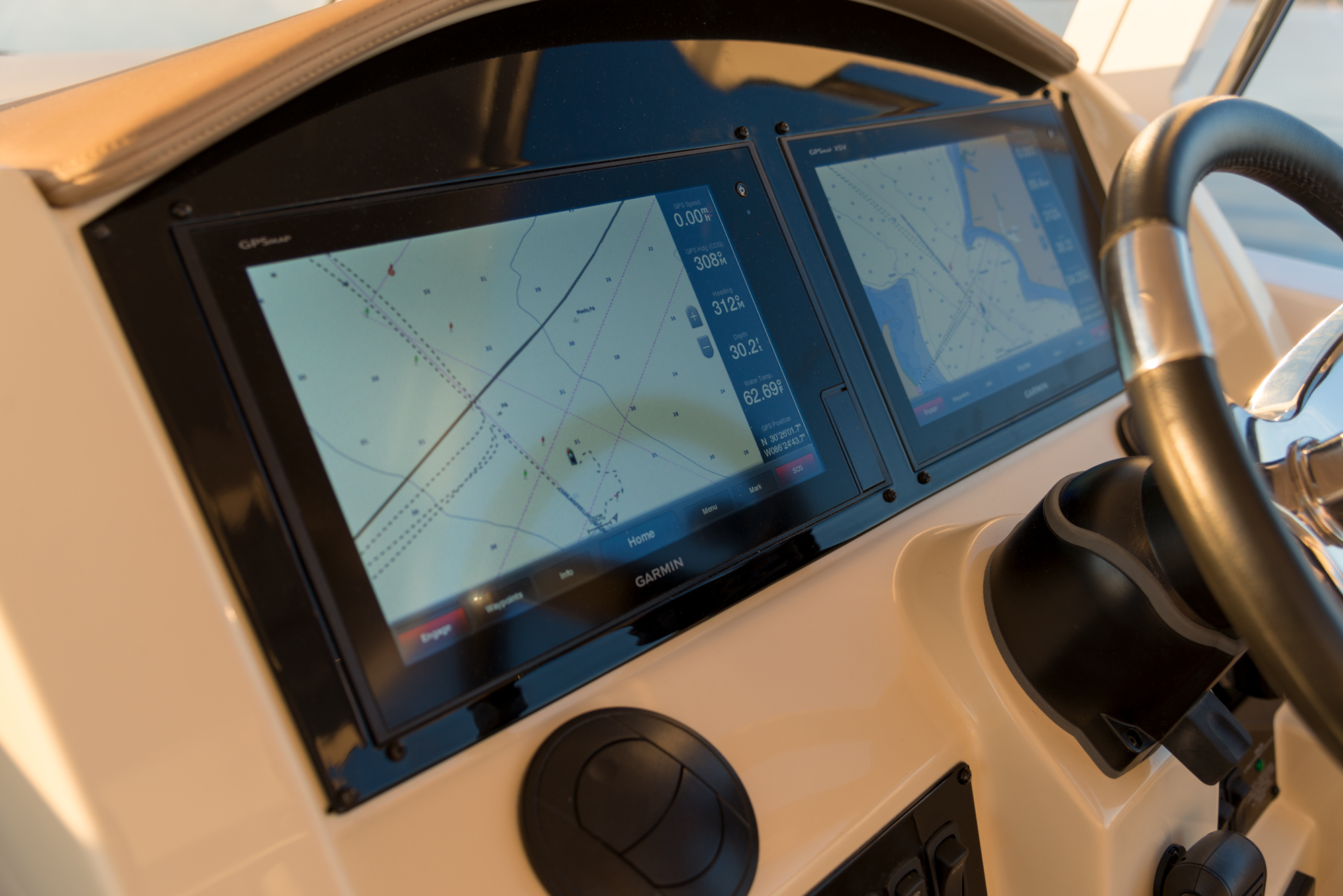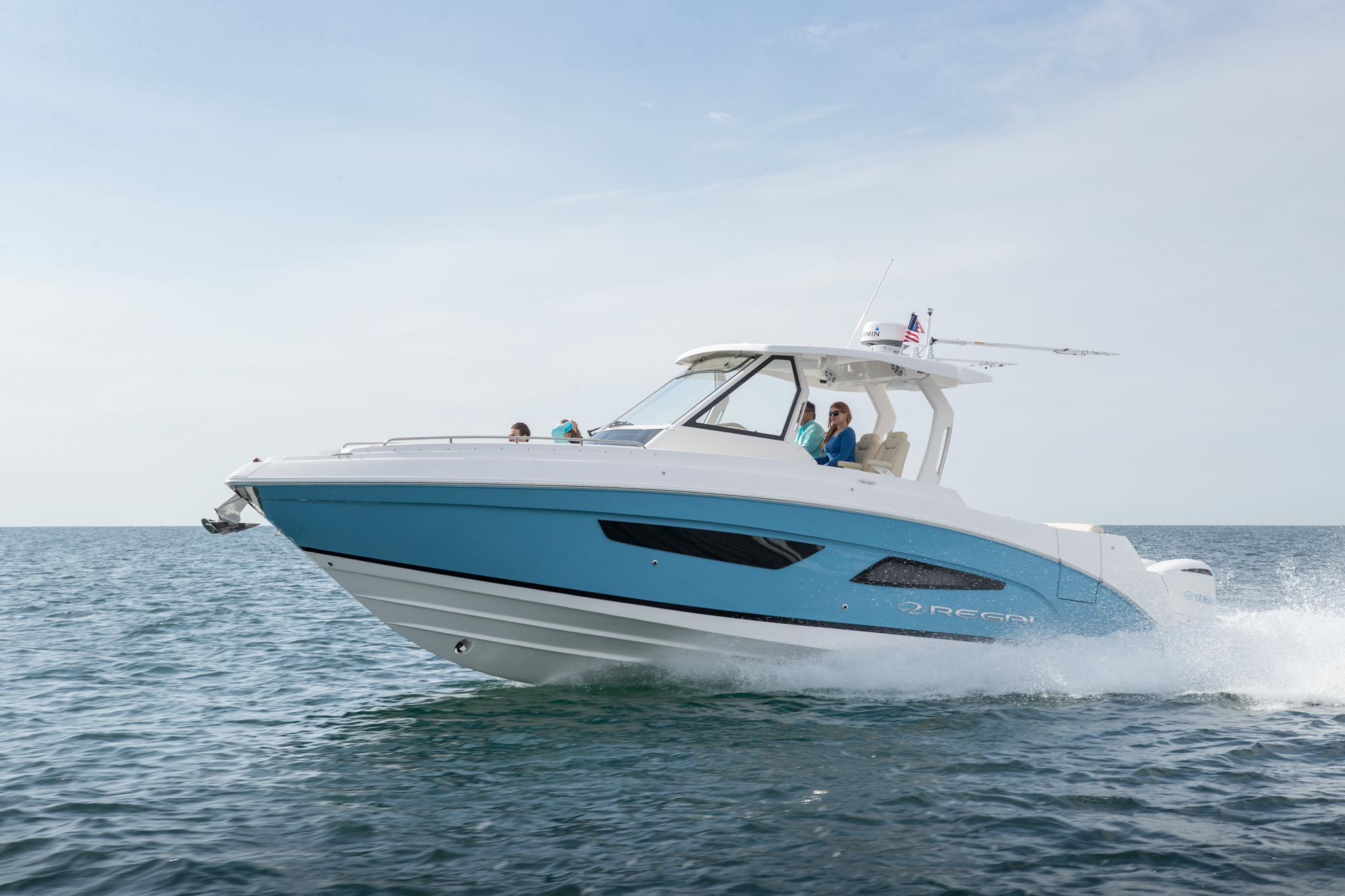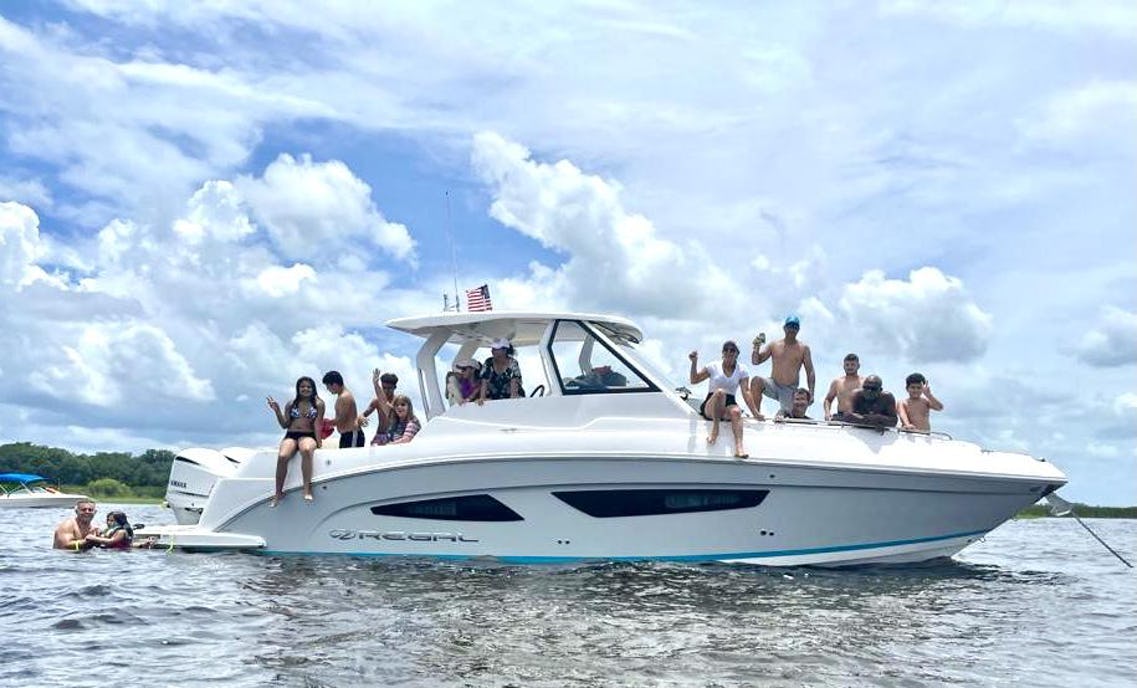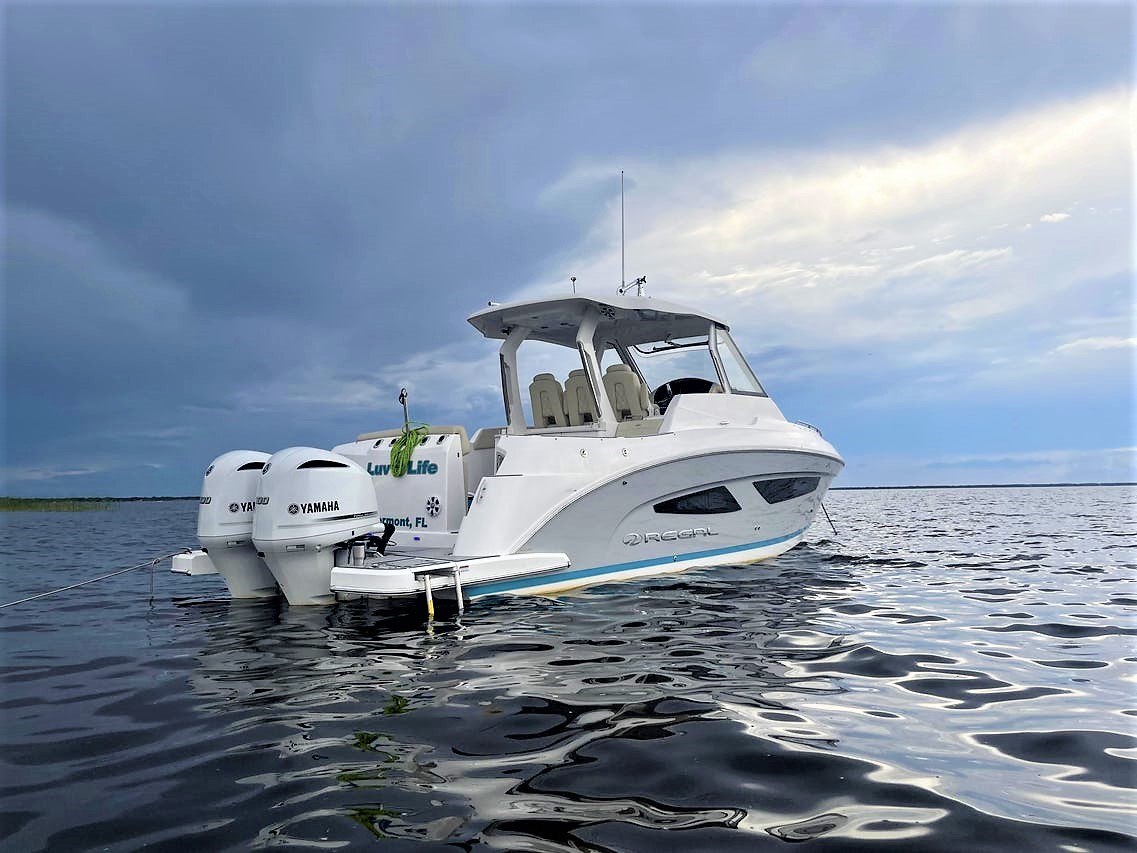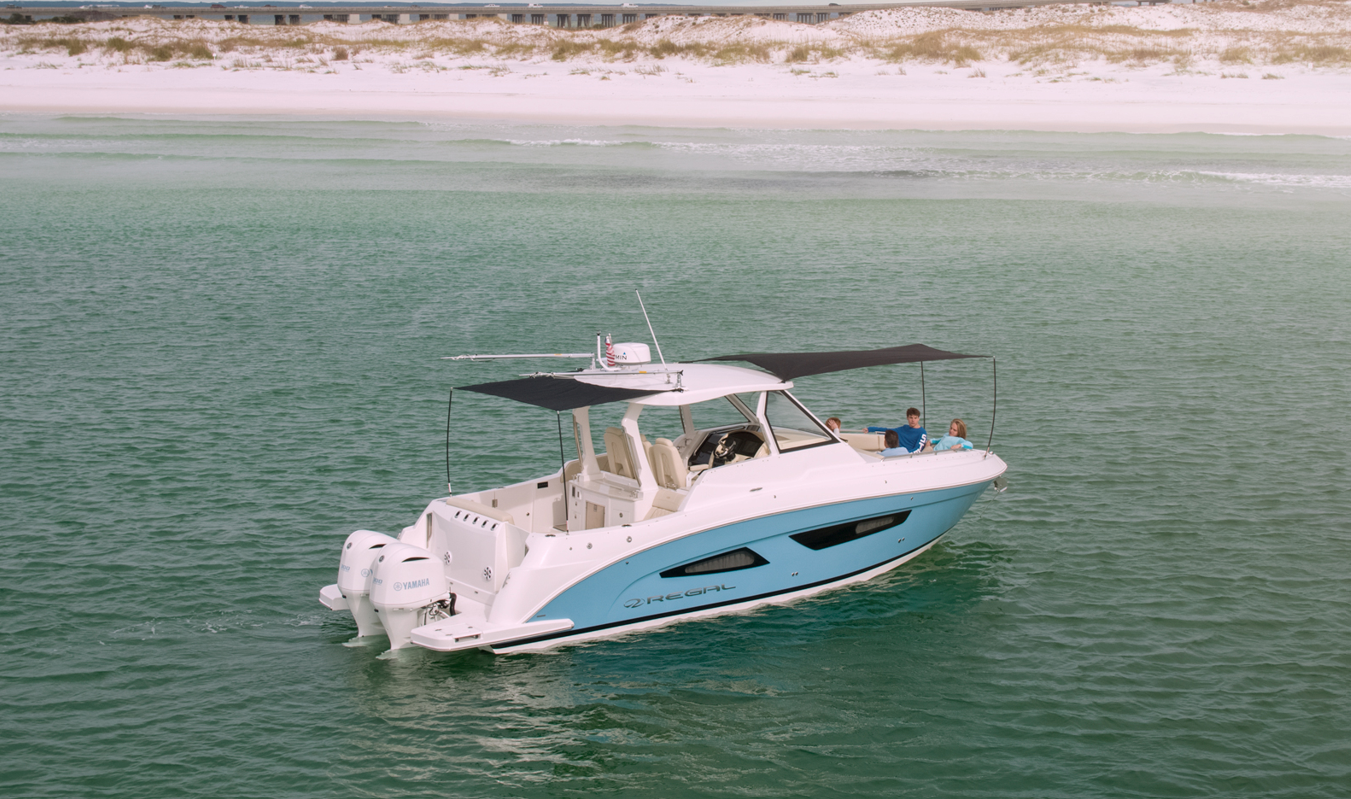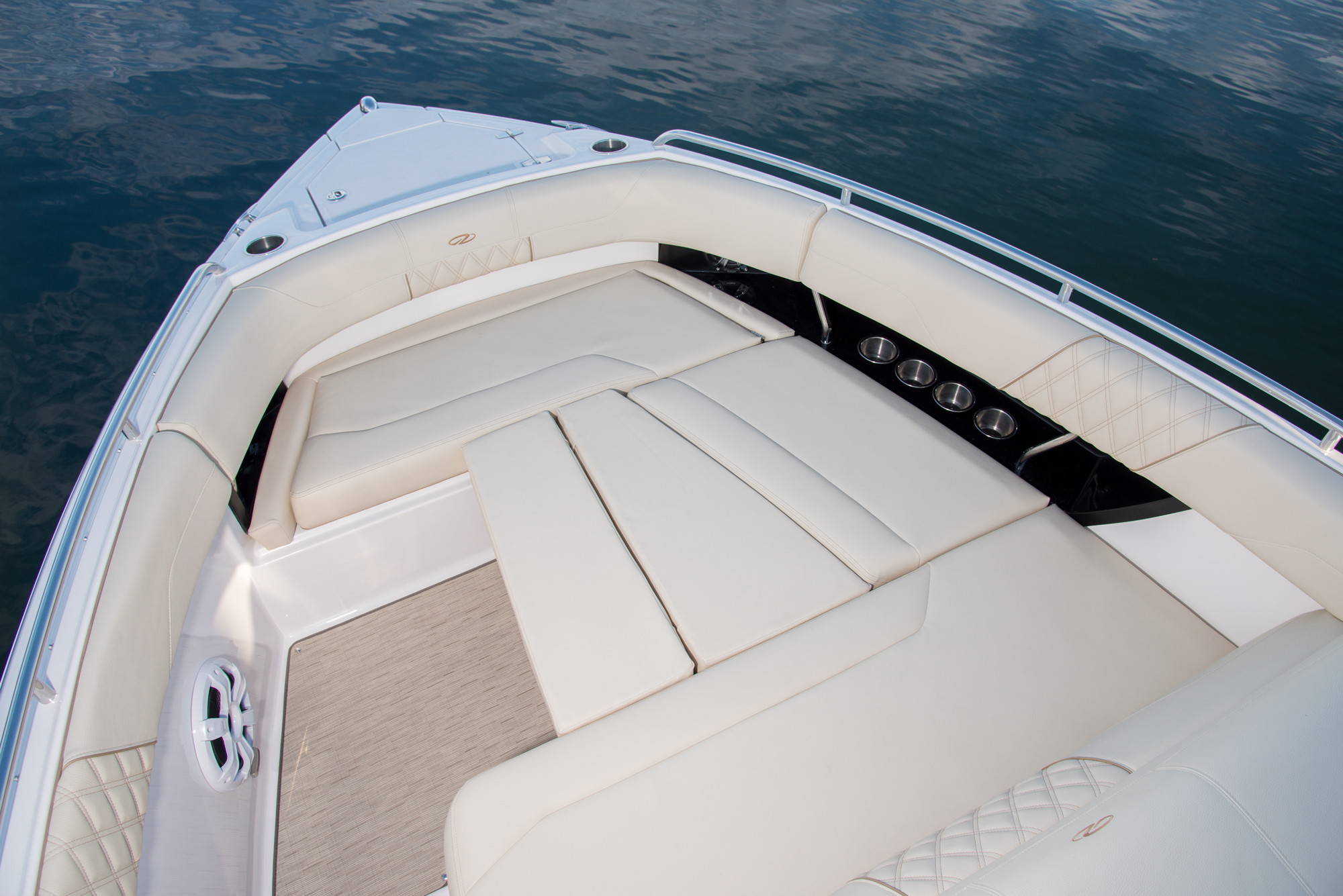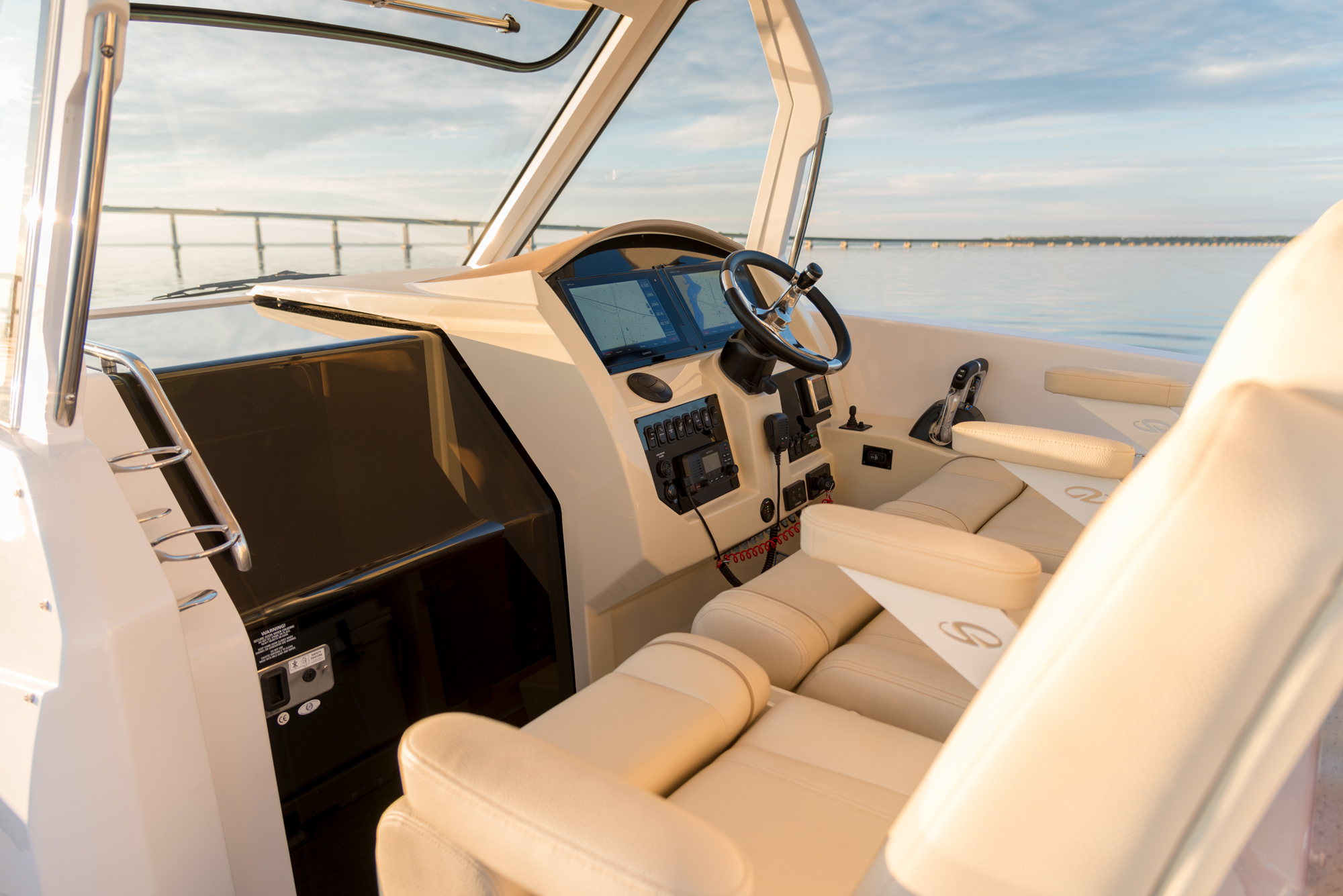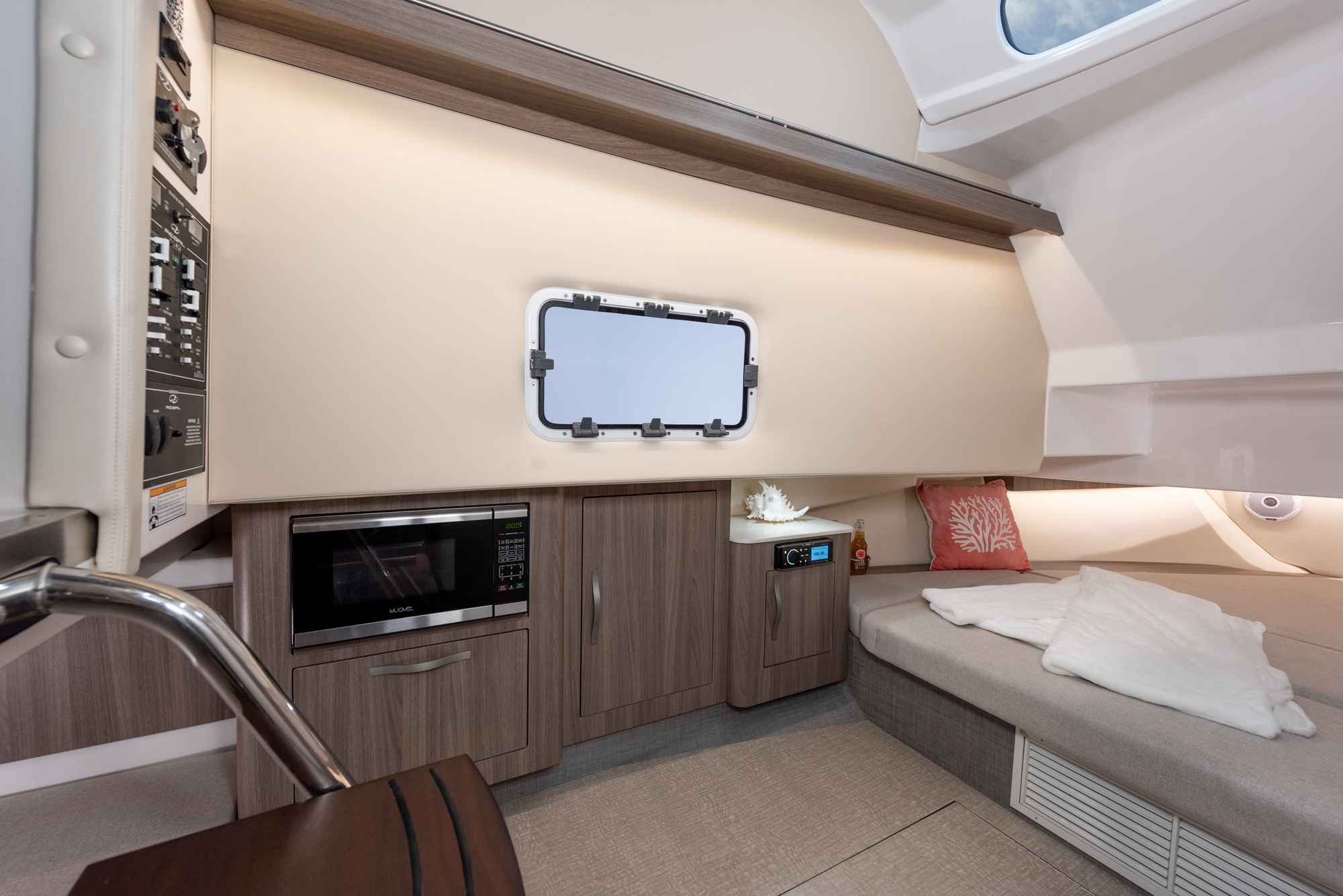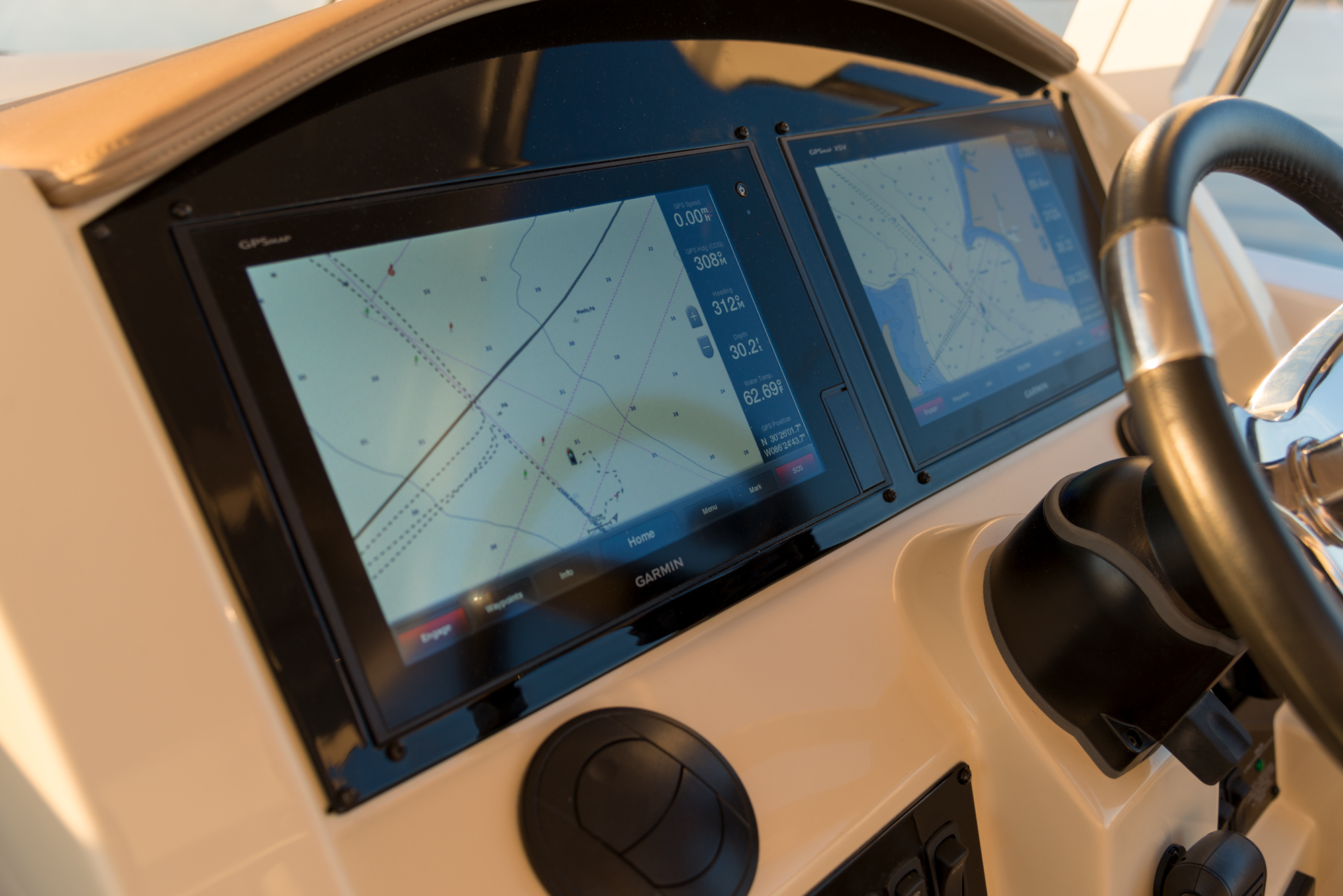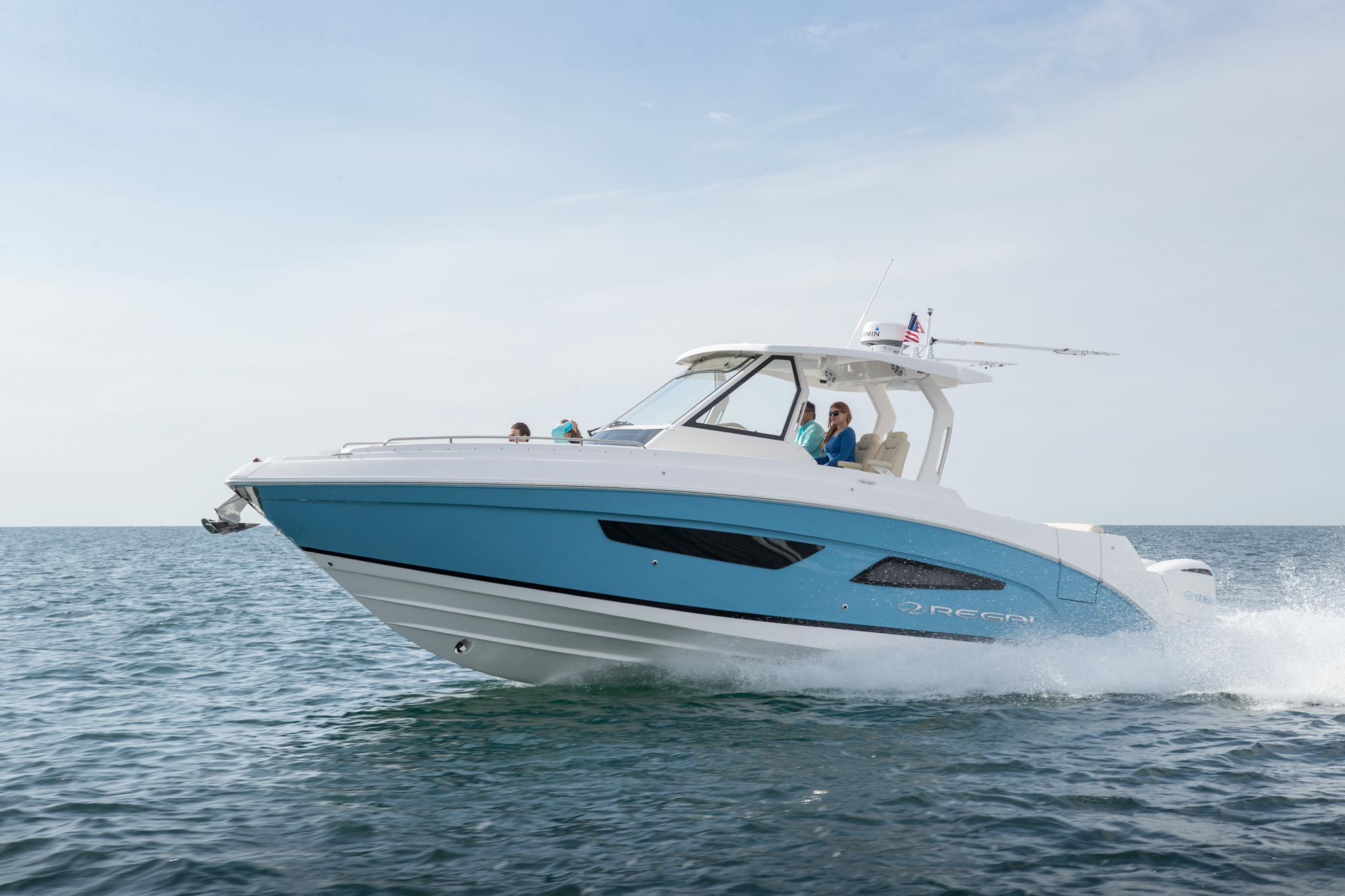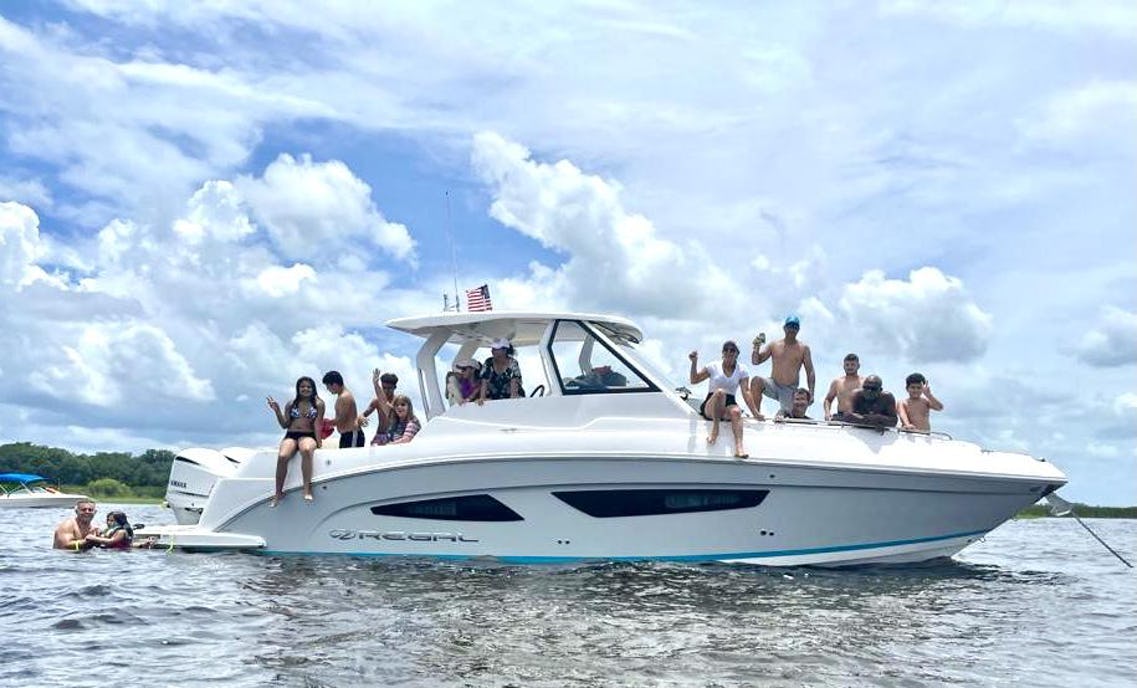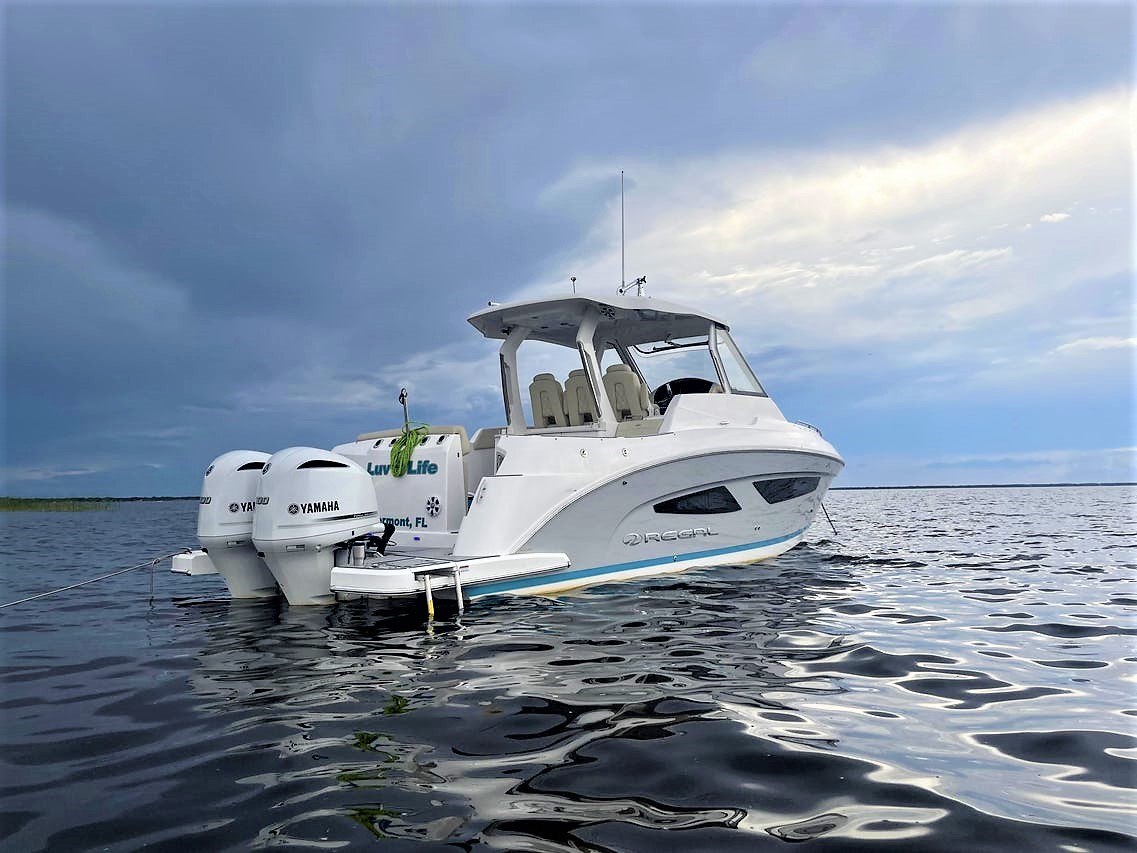 Enjoy a day on this luxurious Day Yacht with friends, family or group retreat in St. Cloud, Florida. Book the 35' Regal Luxury Day Yacht for up to 12 paid guests 1 captain and 1 crew member.
Note: You will be renting the yacht from us as a rental not as a charter vessel. The yacht will be captained by a third party USCG licensed/certified captain. $300 dollars of your money is paid directly to the captain and the remainder of your money is then given to us a rental payment. Add on options for your rental will be paid directly to us after booking the yacht. A add ons list will be text to you once booked.
• 4 Hour: $1,175.00 (captain included)
• Additional Hours: $200 per hour
Note: Sales Tax 6.5% Site Booking Fee 8.5%
What You Can Expect:
• Recommended Rental Times
• Morning Early Afternoon: 10am-2pm or 11am-3pm
• Afternoon Early Evening 3 pm-7 pm or 4:00pm-8pm
NO OVERNIGHT ACCOMMODATIONS!
Tip for the Captain is not included and would be welcomed at the end of your cruise.
Recommended tip $100 or 12%-20% of cruise total.
Add-on options include jet skis, swim docks, fishing gear, skis, tubing 10.5' exploring boat, paddleboards, kayaks, and more. All add-on options will be paid directly to the owner of the boat after reservation booking and prior to trip.
The yacht is on East Lake Tohopekaliga located at the beautiful Saint Cloud Marina @ Lakefront Park. The property offers a day of fun as well with volleyball, public beach, playground, splash pad, family pavilions with grills, walking paths, ice cream shop/gift shop, long pier, long fishing dock, and an amazing restaurant over the water Crabby Bills that has inside and outside patio dining along with live music. Your guests will be able to enter the private marina and walk right onto the yacht sitting in the water.
Itinerary
East Lake Tohopekaliga offers amazing nature views along with water sport opportunities and some of the best fishing. On the trip we will pull up to a beach where we will anchor and swim in the water that has a sandy bottom. Most of the time there are several other boats we can decide to tie off with or enjoy our own area. Guests at this time are free to enjoy all the onboard and water activities set up that day and of course, this is a great time to fire up the grill.
The captain is provided. (tip not included) The renter can captain the boat if they have a captain's license.
What To Expect Onboard:
The 2019 Regal 33 SAV is 35' long with a beam of 10'4" and a draft of 35" its maneuverable with great performance and range, coupled with Regal's renowned comfort and attention to detail. The yacht can comfortably accommodate 14 people for day trips. With options like cruising, grilling, fishing, sunning, swimming, towing, or just relaxing and enjoying the company, your guests are bound to have an amazing time. The yacht has amazing features like multi-zone Bluetooth stereo system, full back deck summer kitchen with all cooking hardware, microwave, fridge for food clients bring aboard to grill, summer kitchen sink, plenty of cooler space for beverages, 6 person table to eat or hang out at, swim and diving platform, AC below deck, 2 bedrooms, 3 person sofa below deck, cabana sun shades, seating top deck for 12 and seating below deck, plenty of room to move about the boat even while the boat is at the sale, life jackets provided, water floating toys, towing options like tubing, heated shower on swim deck, heated walk-in shower below deck, luxury bathroom below deck, TV, and lots of extra storage to put your items away during the cruise. This yacht is also equipped with stability control making it a very smooth comfortable ride.
Additional Services:
Beverage /Liquor Package: $300 (Bottled Water, Soda, Mixers, Beer, Seltzer, Tito's, Patron, Bacardi, Champagne)
Catering Package: $250 (Hamburgers, Hot Dogs, Condiments, Potato Salad, Pasta Salad, Fresh Fruit, Chips, Cookies, Disposables, *Beyond Meat Options Available*)
Custom Catering: $300-$600
Jet Skis: $125/hr
Paddle Board:$45 flat
Kayak: $65 flat
Fishing: Includes: 6 poles & tackle ($200) + live bait ($75)
Drone Video, Unedited Raw Footage: $200
Large Water Mat: $50
All add-on options will be paid directly to the owner of the boat after reservation booking and prior to trip.